Should I Be Concerned About Coastal Flooding in Seminole?
9/24/2020 (Permalink)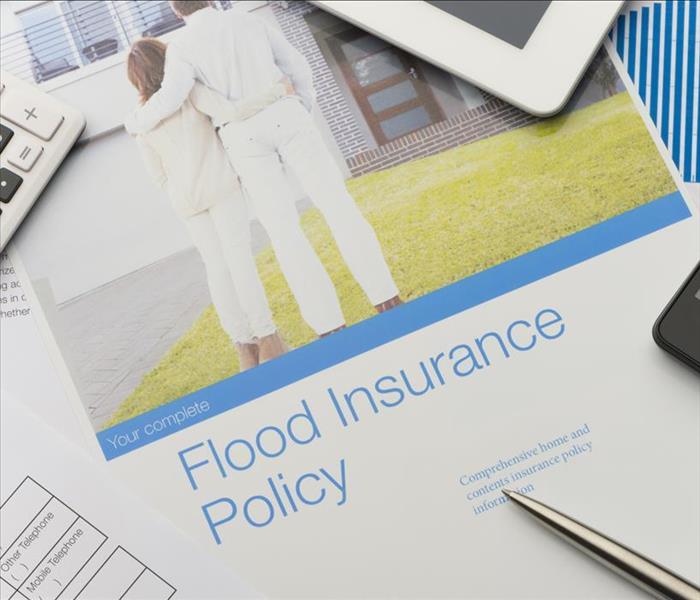 Count on SERVPRO to Mitigate the Flood Damage to Your Seminole Home. We Work with You and Your Insurance Company to Ease the Claim Process
When a Home is Located on the Coast Flooding, Can Be a Worry – SERVPRO Provides Professional Mitigation if It Should Happen
Over the past 34 years, Seminole has experienced approximately 4" of sea-level rise. This means the residents are more likely to experience coastal flooding now than in the past. When sea levels rise, the starting point for storm surges and high tides increase. If flooding does occur, SERVPRO is ready to provide the needed flood mitigation to restore your home.
What Increases the Risks of Flooding in My Area?
In 1993 a flood of 4.1 feet occurred. There are many homes below the 5' level used to determine flood damage risks in Seminole. Coastal waters rising can be caused by many different things. They include:
Rainfall
Tidal surge
Construction in the area
Changes in topography
Flood control measures
If living in a high-risk flood zone area, one thing you want to do is make sure you have adequate insurance. The usual homeowner's insurance policy does not cover flood insurance.
What Does SERVPRO Do if Flooding Occurs?
The first step our technicians do when we arrive is to ensure safety for you and the crew. This can include tarping roofs, shutting down electricity, and containing the floodwaters. The main focus then shifts to extracting the floodwater as it is highly contaminated. Our technicians are Institute of Inspection, Cleaning and Restoration Certification (IICRC) certified and know precisely what to do in situations like this. We then move on to cleaning up the damage and involves:
Using the proper PPE (personal protective equipment)
Spraying the water and all impacted areas with an EPA approved disinfectant.
Removing debris and silt
Water extraction with trash pumps if needed
Drawing the water from the floors
Assessing what gets salvaged
Content management
Cleaning surfaces and content
Drying with air movers and dehumidifiers
Continual disinfecting
Deodorizing methods
When floodwater surges through your home, it causes contamination. Bacteria, dirt, sewage, chemicals – these are all things contained within the water. This means certain items cannot get restored. Carpet, padding, and upholstered furniture often need discarding. SERVPRO helps you decide what stays and what goes, though the final decision rests with you and your insurance adjuster.
Contact SERVPRO of Seminole & Central Gulf Beaches at (727) 391-6212 for expert flood damage service.